WELCOME BACK TO THE DANCE FLOOR!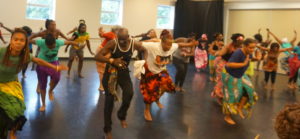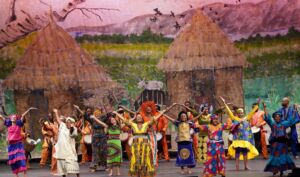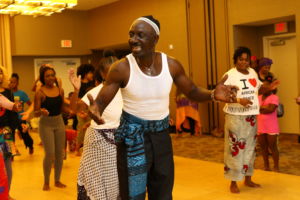 KanKouran's weekly classes  provide instruction in the traditional dance styles of select West African cultural groups. Classes include a short warm-up, a breakdown of the dance steps, and the execution of the movements down the floor accompanied by the drums. ie Viagra Connect-Werbung konzentriert sich auf Liebe und Beziehungen levitra 20 mg teilbar Männer teilen ihre Viagra-Horrorgeschichten – von einer fünftägigen Erektion bis zur Notwendigkeit von sechs Eispackungen, um die Schwellung zu lindern | Die Sonne
8 Amazing Benefits Of Ab Circle Pro Workout | BodyBuilding eStore annavar download joe weider's bodybuilding training systemWEEKLY wWEEKLY SCHEDULE
Wednesdays 7:30pm – 9pm | Adult Dance with KanKouran Assistant Artistic Director, Sue Ann Forde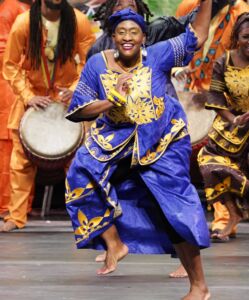 Saturdays 12:15pm – 1:15pm | Children's Drum with KanKouran Senior Company drummers, Baba Malari and Baba Roy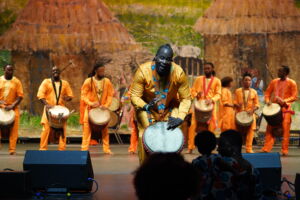 Saturdays 12:15pm – 1:15pm | Children's Dance with KanKouran Senior Company member, Veronica "Mama Ra" Hunte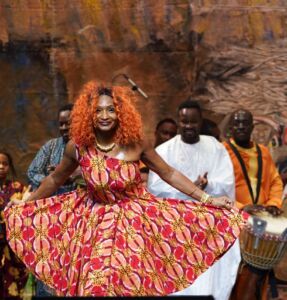 Saturdays 1:15pm – 2:45 pm | Adult Dance with KanKouran Artistic Director, Assane Konte

CLASS FEES
$15 General Adult Admission
$12 Students with ID
$12 Children's Classes
Anyone who has a class card, your card will be honored. However, we will not be offering new class cards at this time. 
Photography Waiver
By attending KanKouran community classes, you grant KanKouran, its representatives and employees the right to take photographs of you while participating in class. KanKouran may use such photographs with or without your name and for any lawful purpose, including for example such purposes as publicity, illustration, advertising, and Web content.