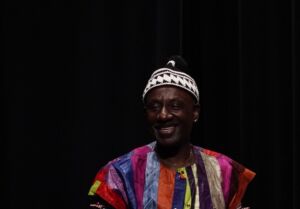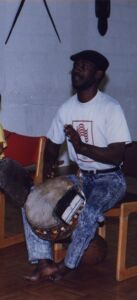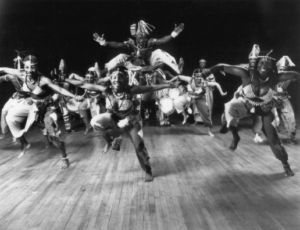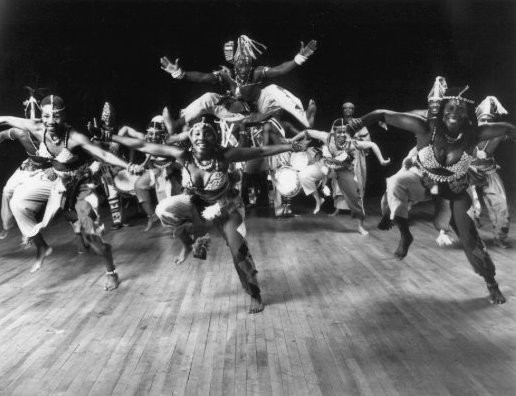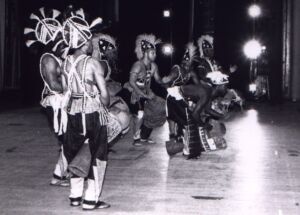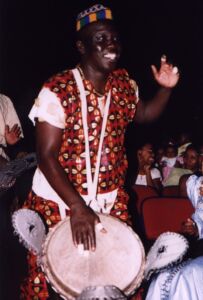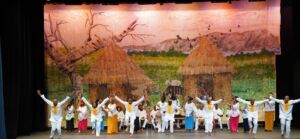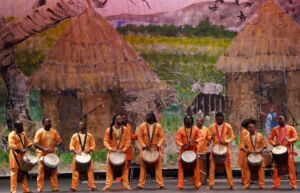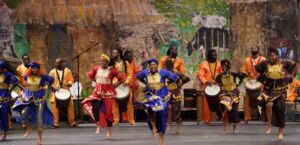 Supplement cutting video, cutting stack bodybuilding injectable steroids buy bodybuilding basics
PLEASE JOIN US SEPTEMBER 1-3, 2023 TO HELP US CELEBRATE OUR 40TH ANNIVERSARY!!!
KanKouran West African Dance Company was founded for the purpose of contributing to the extension of the arts by introducing the essence of traditional African dancing and drumming to audiences; enriching American cultural heritage through the integration of authentic West African performing arts; and promoting intercultural understanding through education and the performing arts. 
KanKouran was formed in 1983, in Washington, DC, by Artistic Director Assane Konte and former Director of Music, Abdou Kounta, who grew up together in Dakar, Senegal. After many months of recruiting, training and performing at local venues, the Company presented its first full-length concert, "A Visit to Africa" in 1985. With that performance, an institution was born. Although many dancers and drummers have come and gone over the years, KanKouran continues under the leadership of its co-founder and Artistic Director, Assane Konte. Throughout the last 40 years, KanKouran has established itself as the premier center for the study and performance of traditional West African dance. The Company's success is perhaps best judged by its longevity and by the large number of company and community members who are involved in diverse academic, professional, and entrepreneurial pursuits, and who credit KanKouran with instilling within them the discipline, pride, and commitment to self and community which have made their life pursuits meaningful as well as successful. 
 KanKouran's 40th Annual Conference and Concert 2023 is funded, in part, by grants from THE INTERNATIONAL ASSOCIATION OF BLACKS IN DANCE, THE D.C. COMMISSION ON THE ARTS AND HUMANITIES (AN AGENCY SUPPORTED IN PART BY THE NATIONAL ENDOWMENT FOR THE ARTS), THE NATIONAL ENDOWMENT FOR THE ARTS AND THE MAYOR'S OFFICE ON AFRICAN AFFAIRS