Events
KANKOURAN'S 32nd Annual National Conference and Concert 
Click HERE for Conference Registration
Conference Dates
Friday, September 4 – 6, 2015
Conference Venue and Host Hotel
Washington Plaza, 10 Thomas Circle, NW, Washington, DC 20005
CONCERT
Saturday, September 5, 2015 at 8:00pm
Lisner Auditorium, George Washington University, 730 21st Street, NW, (202) 994-6800
Visit the Conference Page for Conference 2015 registration, news, and updates.
We look forward to seeing you!!!
KanKouran's 32nd Annual National Conference and Concert is sponsored in part by Washington Plaza, The D.C. Commission on the Arts and HUmanities, and The D.C. Office on African Affairs.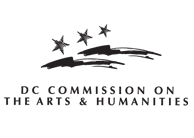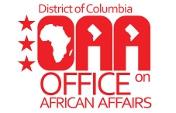 Get updates and announcements about classes, events, and special offers directly in your inbox.