K A N K O U R A N
West African Dance Company
presents its
34th ANNUAL NATIONAL CONFERENCE AND CONCERT
BOLO
(Bridge of Togetherness)
September 1 – 3, 2017
Washington, DC
For over 30 years Assane Konte, co-founder and Artistic Director of KanKouran West African Dance Company, has staged authentic glimpses of the peoples and cultures of Africa. KanKouran's annual African dance and drum conference offers attendees a chance to experience the sights and sounds of West Africa. Hundreds of participants from across the country visited the nation's capitol to partake in three days of intense workshops in traditional African dance and drum, taught by master dancers and drummers from Mali, Senegal, and Guinea.
 

Registration & Fees (link)
Conference Schedule (link)
Concert (link)
Hotel Accommodations (link)
Workshop Schedule (link)
African Marketplace | Vending (link)
KanKouran's 34th Annual National Conference and Concert was funded in part by The D.C. Commission on the Arts and Humanities and The D.C. Office on African Affairs.
Media Sponsor: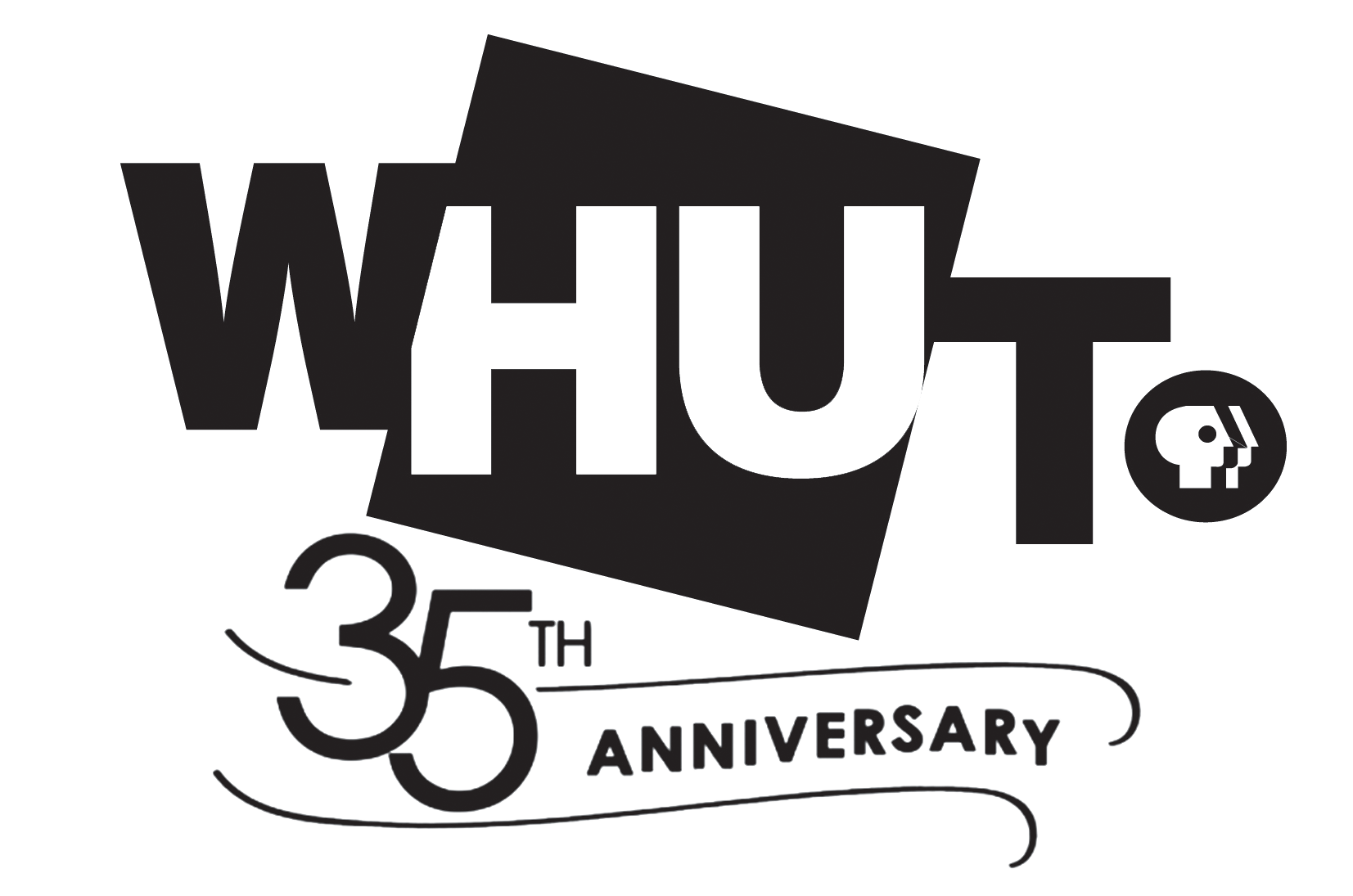 KanKouran is supported in part by the D.C. Commission on the Arts and Humanities (an agency supported in part by The National Endowment for the Arts); the D.C. Mayor's Office on African Affairs; George Washington University's Lisner Auditorium; Howard University Department of Theatre Arts – Dance; Takeyah Young Consulting; and Howard University Television [WHUT] (media sponsor).
NOTE: Pre-registration will only be handled ONLINE. KanKouran will NOT offer discounts at the door. We are no longer offering 15% to groups of 5 or more that pre-register. To receive the discounted fees, you must register online in advance.
Classes are open, so you DO NOT need to select specific classes from the schedule. Class admittance is on a first come, first served basis.
SCHEDULE (Programs are subject to change)
Conference Site: TBD
Fees (at the door) | General Admission: $20.00; Children (16 and under): $15.00
FRIDAY, SEPTEMBER 1
Dance/Assane Konte (Djembe) 12:30pm-2:00pm

Dance/Mabiba Baegne (Congolese) 2:15pm-3:45pm

Dance/Salymatou Keita (Djembe) 4:00pm-5:30pm

Dance/N'Deye Gueye (Sabar) 5:45pm-7:15pm

Dance/Youssouf Koumbassa (Djembe) 7:30pm-9:00pm
SATURDAY, SEPTEMBER 2
Dance/Mouminatou Camara (Djembe) 9:00am-10:30am

Dance/Marie Basse-Wiles (Kutiro) 10:45am-12:15pm

Drum/Fode Bangoura (Djembe) 11:30am-12:30pm

Dance/Kadiatou Conte (Djembe) 12:30pm-2:00pm

Drum/Fode Camara (Djembe) 1:00pm-2:00pm

Dance/Babacar M'Baye (Sabar) 2:15pm-3:45pm

Dance/Naomi Diouf (Liberian) 4:00pm-5:30pm

34th ANNUAL CONCERT "BOLO" 8:00pm (Lisner)
SUNDAY, SEPTEMBER 3
Drum/Medoune Yacine Gueye (Djembe) 9:00am-10:00am

Dance/Youssouf Koumbassa (Djembe) 9:00am-10:30am

Dance/N'Deye Gueye (Sabar) 10:45am-12:15pm

Drum/Zak Diouf (Djembe) 11:00pm-12:00pm

Dance/Mouminatou Camara (Djembe) 12:30pm-2:00pm

Drum/Souleymane Diop (Kutiro) 12:30pm-1:30pm

Dance/Idy Ciss (Sabar-Serer) 2:15pm-3:45pm

Dance/Assane Konte (Kutiro) 4:00pm-5:30pm

Dance/Mariama Basse (Balanta) 5:45pm-7:15pm

Dance/Babacar M'Baye (Sabar) 7:30pm-9:00pm